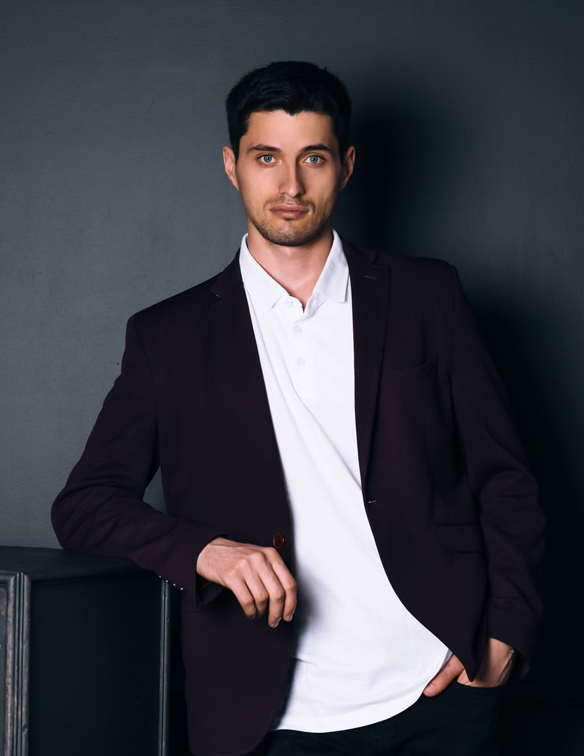 Welcome to ARK Traders, your number one source for all things Toys, Kitchen Products, pets. We're dedicated to giving you the very best of products, with a focus on dependability, customer service and uniqueness. ARK Traders has come a long way from its beginnings in a 3041 Hempstead Turnpike, Levittown, NY 11756. We now serve customers all over the US and other countries and are thrilled to be a part of the fair trade wing of the industry.
We hope you enjoy our products as much as we enjoy offering them to you. If you have any questions or comments, please don't hesitate to contact us. Sincerely, ARK Traders
It was a very good experience of shopping with you. Timely delivery, quality product and every thing was just perfect. Thumbs up
Delivery was one day late but toys are very good quality. My boy is having fun. Thanks supplier. I will recommend you.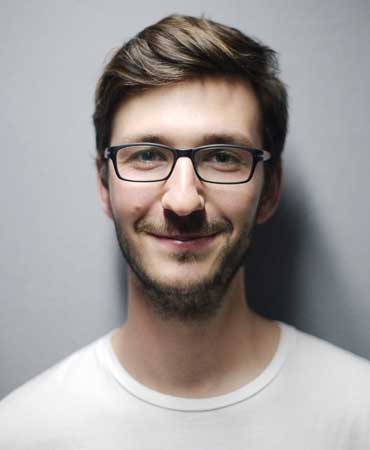 Christopher Brand
CUSTOMER SERVICE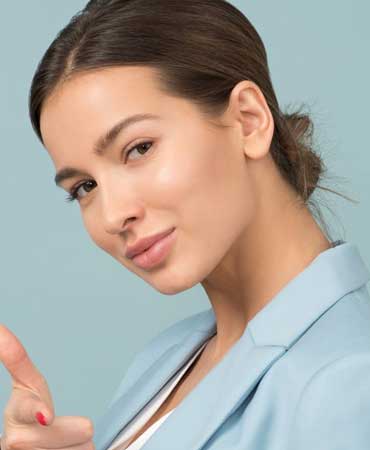 Jasmine Rose
Marketing manager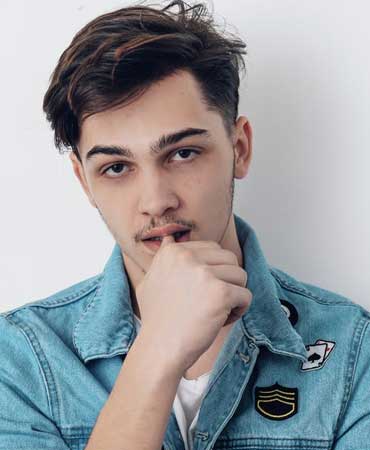 Boyezk Riadd
Operations manager